With warm weather finally here, there's no better time than now to try out our favorite products for your perfect summer day!
From sun protection to hair care, we have everything you need to look and feel your best this season.
Want to know more? Head over to our latest IGTV video to see the products in action!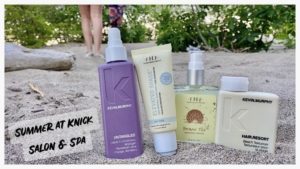 Click HERE for our Summer Favorites IGTV video!