Men's and Women's Haircuts in Milwaukee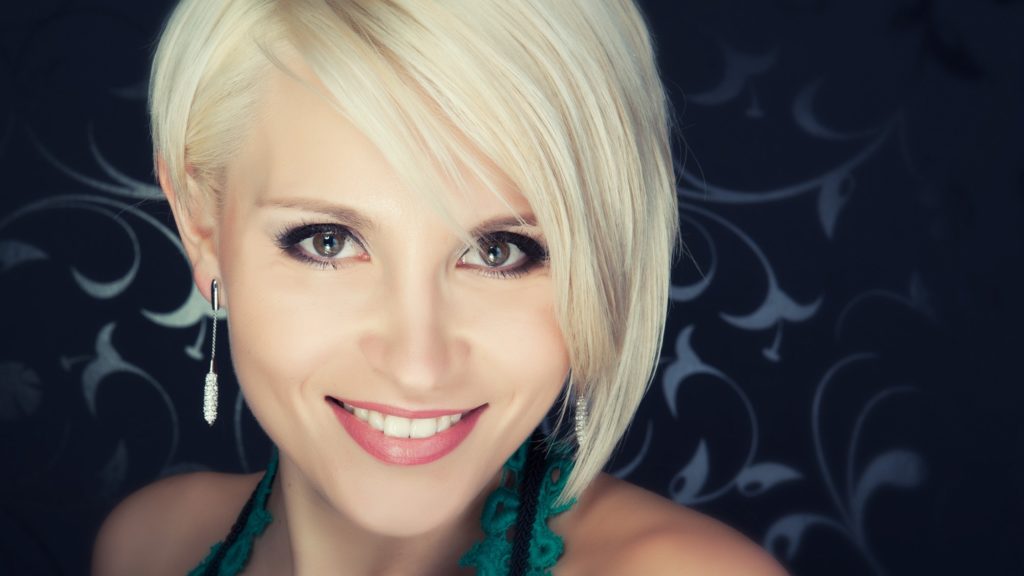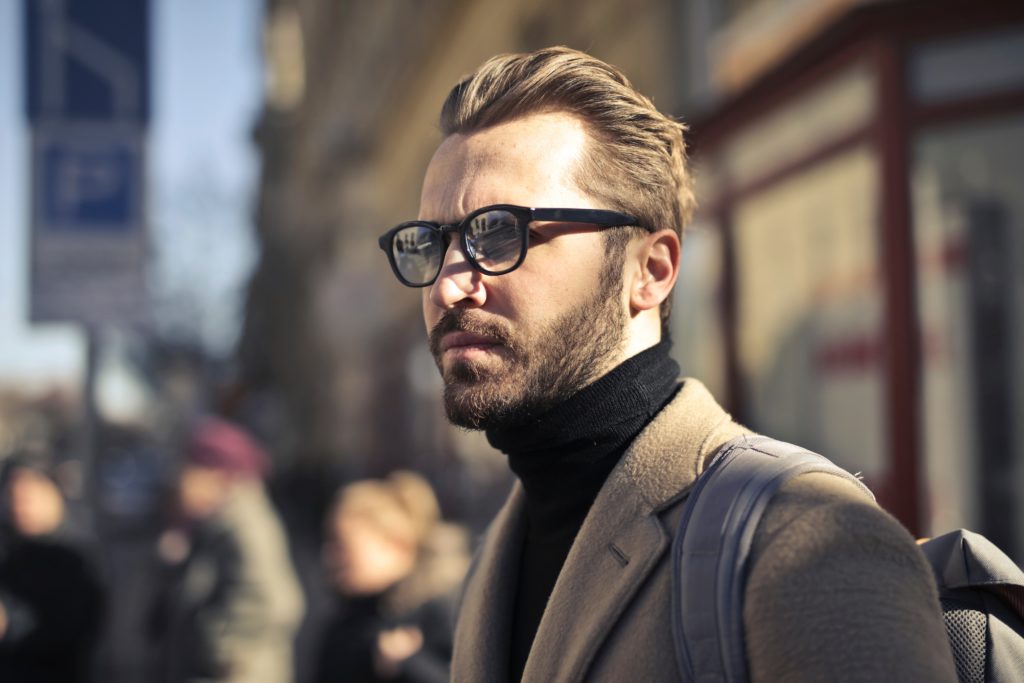 Premier Haircut, Color, and Styling Services For Weddings, Events or Days to Remember
Since 2008, Knick Salon and Spa has been offering premier haircut, color, and styling services at our eco-friendly salon in Milwaukee. Our stylists focus on both cut and color to provide the best possible results. Our handpicked selection of exclusive hair products from the top and most trusted industry brands, high-performance hair color and Ammonia Free color options (not available for those who desire highlights or dimensional color) are sure to leave your hair feeling and looking healthy.
With haircuts at an affordable price, you can bring the entire family in for a fashionable new hairstyle. Our experienced team of stylists can help you look your best for the life's moi st important moments! Weddings, proms, engagements or any other unforgettable day, we are here for you!
In addition, we perform a variety of hair coloring services, as seen below. Unlike other salons that only list Ala Carte prices for their services, each cut or color service we provide includes shampoo and style, so that you can leave the salon with your hair feeling smooth, shiny, vibrant and well- conditioned.
Haircuts:
Men - $30
Women - $45
Bangs - $5
Kids under 12 -$20
Formal Hair Styling from - $45
Updo from - $60
Hair Color Services:
Baylage Color and Style from - $95
Single Color Process/Style from - $95
Ombre Color and Style from - $95
High/Low lights (or dimensional color/style) from - $125
Base Color, Highlight and Style from  - $175
Partial Highlight/Style from - $95
Color Correction - $60/hr
Brow or Lash Tint - $15
Our texture and straightening services are ideal for special occasions, or when you simply seek a treatment that will enhance the look and feel of your hair.
Brazilian Blowout (Consultation required)
$250
GK Professional Smoothing Treatment w/Juvexin
$180
$20 add on only or $55 including shampoo and blow out
This is a must have treatment to seal color, mend split ends and create smooth shiny and beautiful hair.
$20 add on only or $50 including shampoo and blow out
The clarifying treatment will remove undesirable chemicals from your hair, leaving it healthier, shiner and easier to manage.
$20 add on only or $50 including shampoo and blow out
This therapeutic treatment is designed to penetrate deep into the hair's roots to help reconstruct and rebuild the damage done by chemicals and environmental elements.
*Prices are subject to change without notice.