Men's and Women's Haircuts in Milwaukee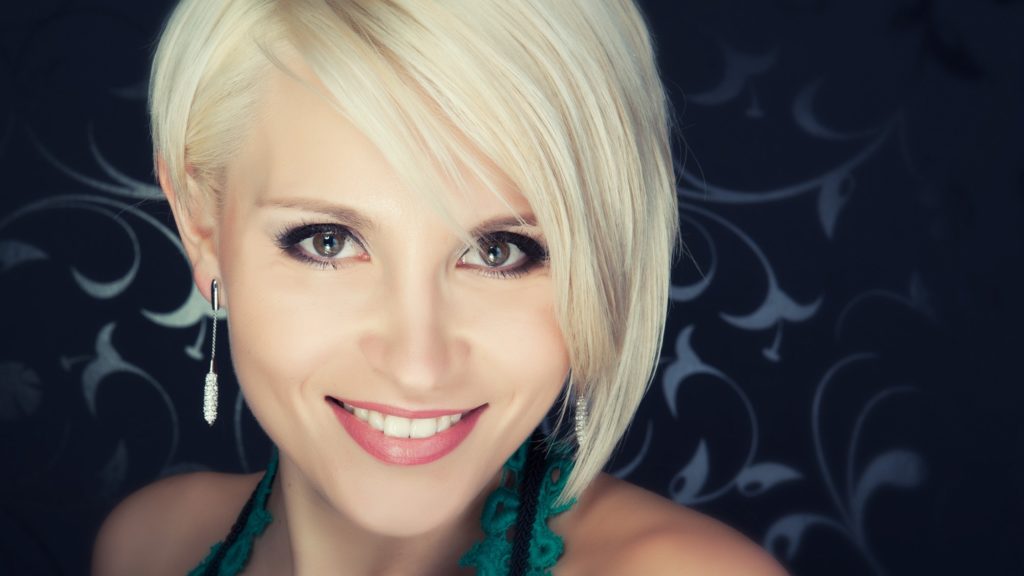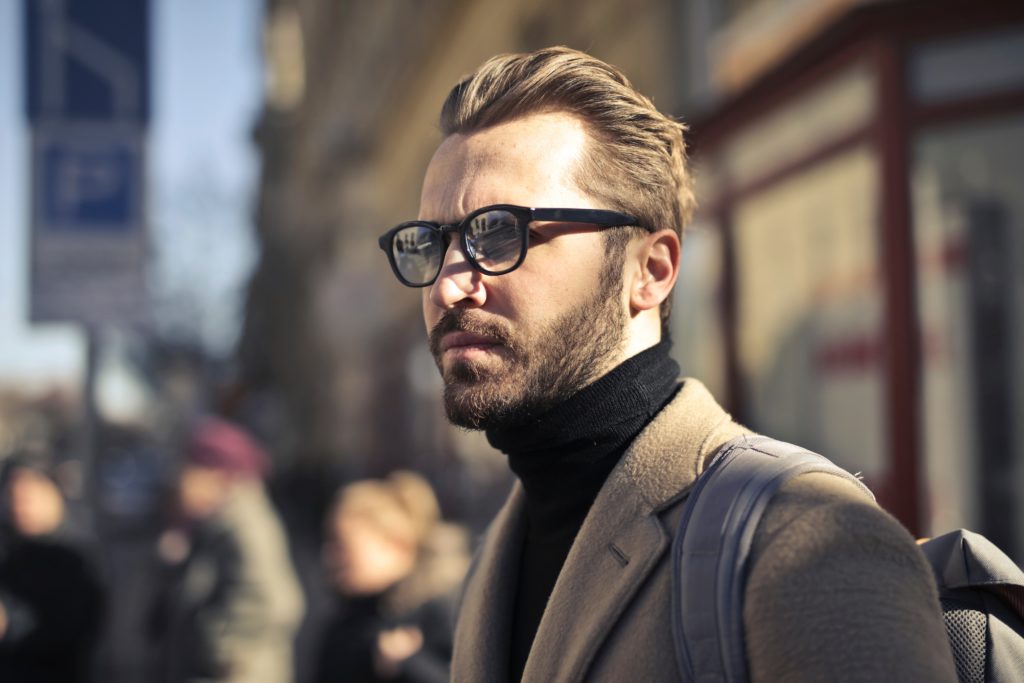 Premier Haircut and Styling Services For Weddings, Events or Days to Remember
Since 2008, Knick Salon and Spa has been offering premier haircut, color, and styling services at our eco-friendly salon in Milwaukee. Our stylists focus on both cut and color to provide the best possible results. Our handpicked selection of exclusive hair products from the top and most trusted industry brands, high-performance hair color and Ammonia Free color options (not available for those who desire highlights or dimensional color) are sure to leave your hair feeling and looking healthy.
With haircuts at an affordable price, you can bring the entire family in for a fashionable new hairstyle. Our experienced team of stylists can help you look your best for the life's moi st important moments! Weddings, proms, engagements or any other unforgettable day, we are here for you!
Haircuts:
Prices vary based on the length and density of your hair as well as individual stylist's experience and skill level:
Women - $40-$65
Women's Haircut (long) - $60-$85
Bang Trim - $10
Kids Haircut (5 to 10 y/o) -$30
Men's Haircut - $30-$50
Neck Trim - $10
Beard Trim - $10
Blowout (30/50/75 min) - $40/$50/$75
Formal Hair Styling - $75
Split End Treatment - $65
*Prices are subject to change without notice.